News & Blog
Hess Taiwan Adventure - Jesse Hamilton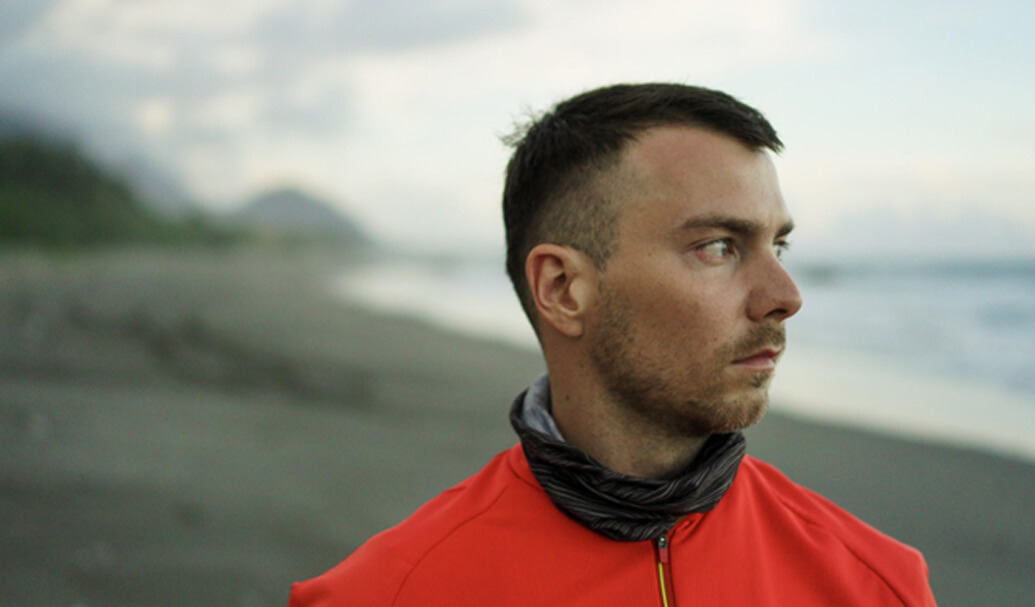 Hi, I'm Jesse Hamilton. I'm a Hess NST at New City Center Branch in Taichung City, Taiwan. I love my job for many reasons, not only because I get to make a difference in the lives of my students and their families, or because it easily provides all my needs for life here.

One special thing my job affords me is the opportunity to explore Taiwan and pursue my interests in photography and travel. I have hiked down mountains, climbed up rivers, and even swam in a remote watering hole beneath a waterfall! Recently, I took a scooter trip around Taiwan, and it was AMAZING.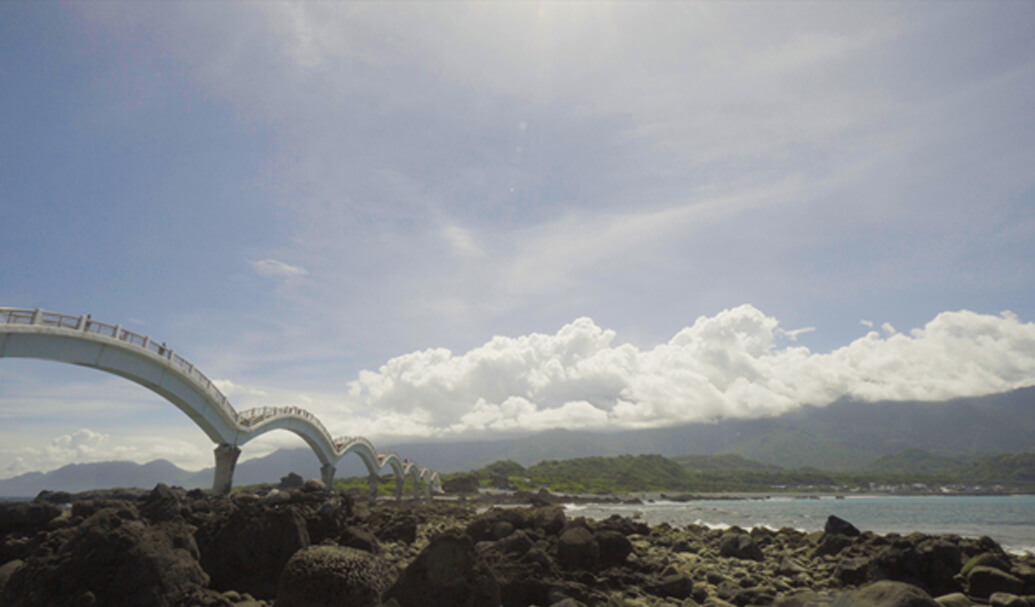 My first stop on my trip was to ride through Taiwan's mountains. The highways in the mountains are breath-taking, and so fun to ride a motorcycle through. I stopped many times to take photos and enjoy the wonderful view.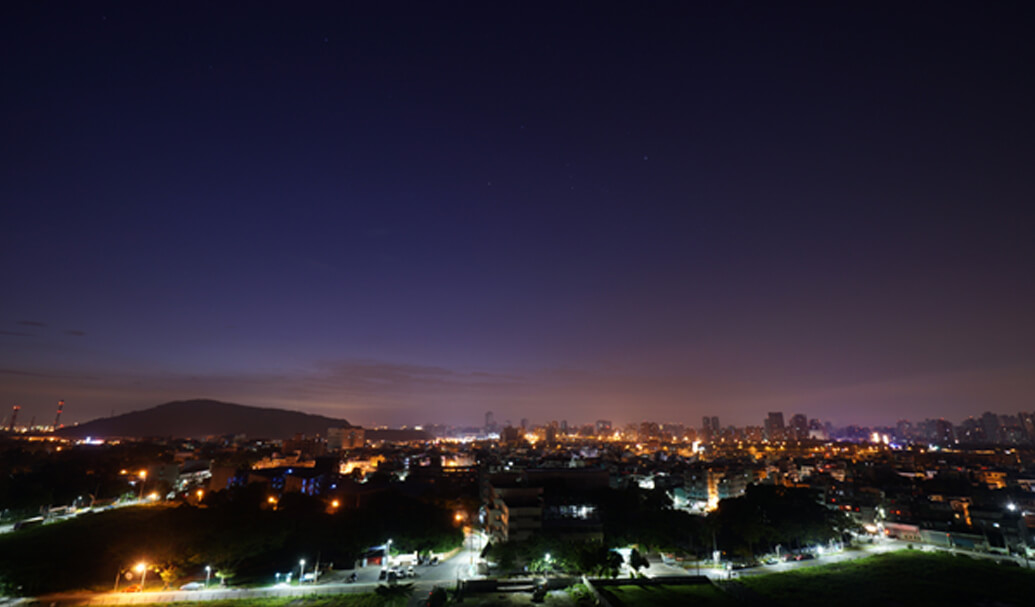 Next, I rode down the east coast. I was amazed at how beautiful it is. There are many sights to see, both natural wonders and Taiwanese structures.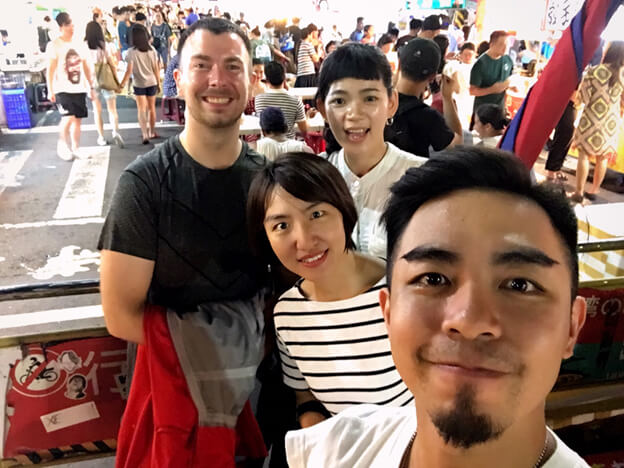 My last stop was Kaohsiung. There are so many things to see in Kaohsiung, I can't wait to go back soon. I was really lucky, too, because my Taiwanese friend happened to be in Kaohsiung at the same time. It was so nice to have someone to show me around and chat with after a long trip!

I'm already ready for my next adventure, and I'm so glad I took the chance to come to Taiwan. I couldn't have had opportunities like these if I had stayed in my hometown. I'm so grateful to be here in Taiwan, and to have a great employer, doing work I love, and living a life I love.